About Expert Appliance Repair Sacramento
After years of working in the appliance repair industry, Jessy decided to open his own Appliance Repair company, Expert Appliance Repair Sacramento. They grew the company from a small business servicing the Sacramento area, to a business with technicians all over the state.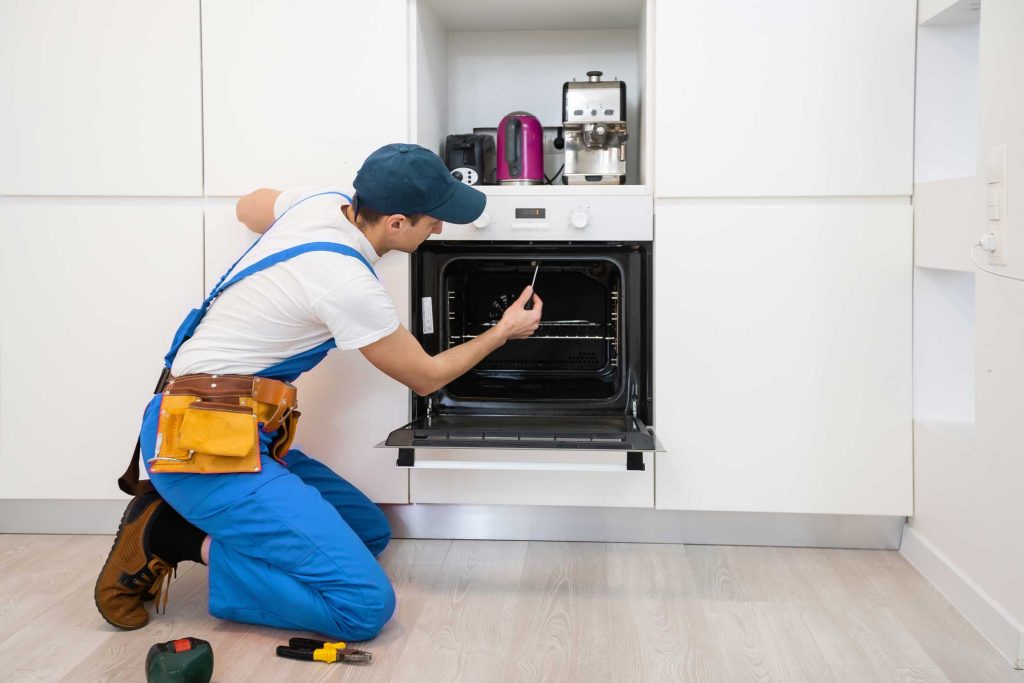 Our Specialty!
We remain a local, family-owned-and-operated business to this day. We're proud to have a team of experienced, knowledgable technicians and friendly, efficient customer service representatives. Together, we strive to exceed every customer's expectations and get their appliances back in working order as quickly as possible.
When you deal with Expert Appliance Repair Sacramento you are putting your faith in the area's very best appliance repair specialists. We've been in this industry for decades and have full confidence in our ability to take care of whatever is ailing your appliances. Our repair guarantee stands as a reminder that we will do the job the right way, every time.
Our mission is to provide the most professional in-home appliance repair service in the industry. We will serve homeowners, manufacturers, and dealers alike with the highest quality service
You've come to the right place if you're looking for high-quality repair services in Sacramento, California. Call us right immediately at (916) 775-6050!