Expert Appliance Repair Sacramento- Washer and Dryer Repair
Expert Appliance Repair Sacramento is the place to go when you need Dryer and washer repair in Sacramento. Leading washer manufacturers such as Whirlpool, KitchenAid, JennAir, Maytag, LG Electronics, Samsung, and others have factory authorized and trained our technicians and office staff.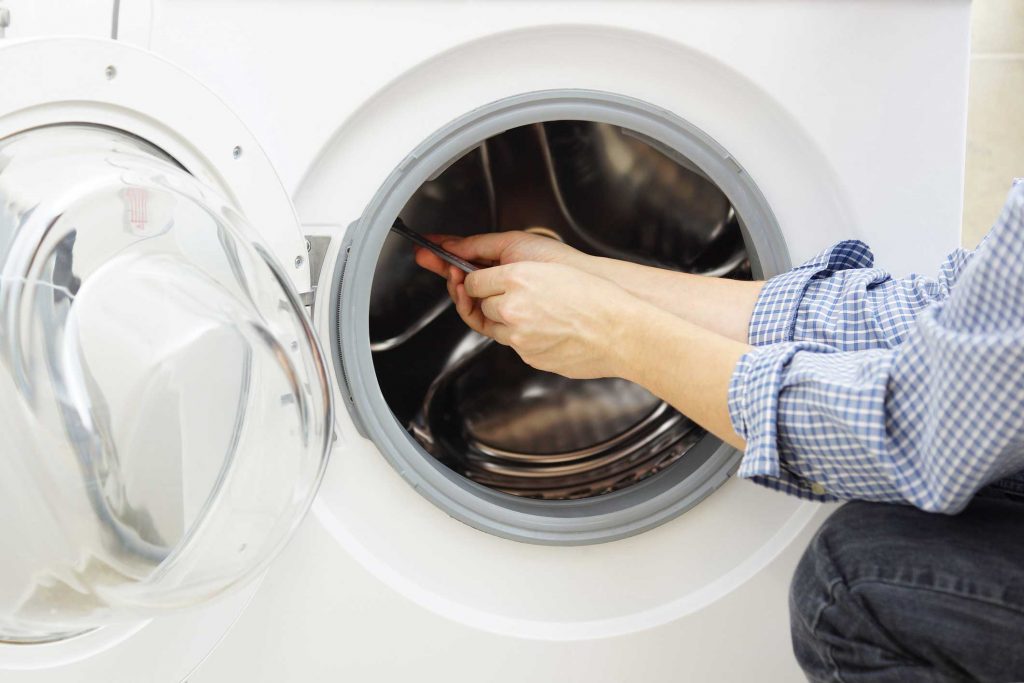 Why Hire Pros?
Our team at Expert Appliance Repair Sacramento understands the importance of getting your washing machine repaired as soon as possible! So, if you need a qualified washer repair technician in the greater Sacramento area, we'd be delighted to assist you. Contact Expert Appliance Repair Sacramento today for fast, dependable Dryer and washer repair Sacramento service.
Why Choose Us?
Many major and high-end brands have factory-authorized Expert Appliance Repair for washer repair Sacramento work. This means that the manufacturer has certified us to repair your washing machine. We participate in ongoing training and receive technical support directly from the manufacturer to ensure you receive the best service possible for your specific brand. Our main goal is for our clients to be satisfied with our services which they can expect when they turn to us for repairs. We can handle almost all types of washers and dryers regardless of their brands or models, including front-loading ones without any issues at all.
For reliable washer and dryer services in Sacramento, CA, feel free to contact us at (916) 775-6050 today!