Top-Quality Appliance Repair Sacramento Offers
We understand that when you looking for the best appliance repair Sacramento company to fix your broken appliance is the last thing on your mind today. We understand it's not a treat! But now you're here! So, hello there. Whether you require prompt range repair or high-quality dishwasher repair, Expert Appliance Repair Sacramento have you covered. It means a lot to us that you're interested in learning more about our appliance repair technicians. (After all, how exciting can a website about appliance service really be?) So let's get right to it! Before you schedule an appointment for Sacramento appliance repair
Our Appliance Repair Services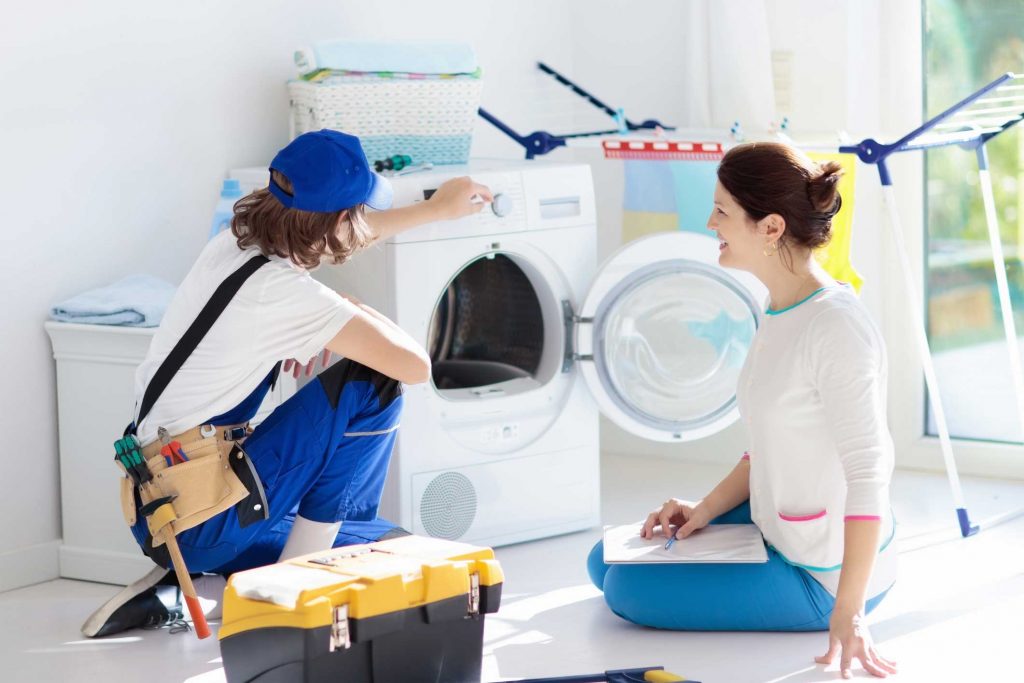 We can make the necessary appliance repairs so you can get back to using your appliances. We'll thoroughly inspect the appliance to establish what caused the damage in the first place. Then we'll repair the harm.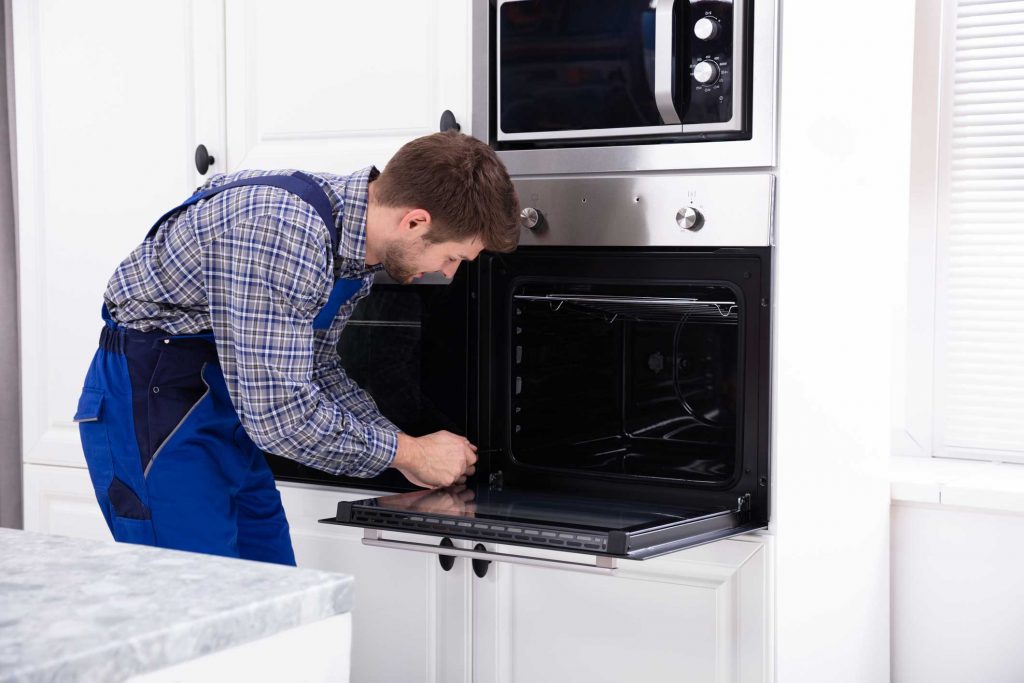 We'll inspect your oven if it's not working properly. We'll unplug it first before proceeding with the repairs. If any parts are broken beyond repair, we will have them replaced.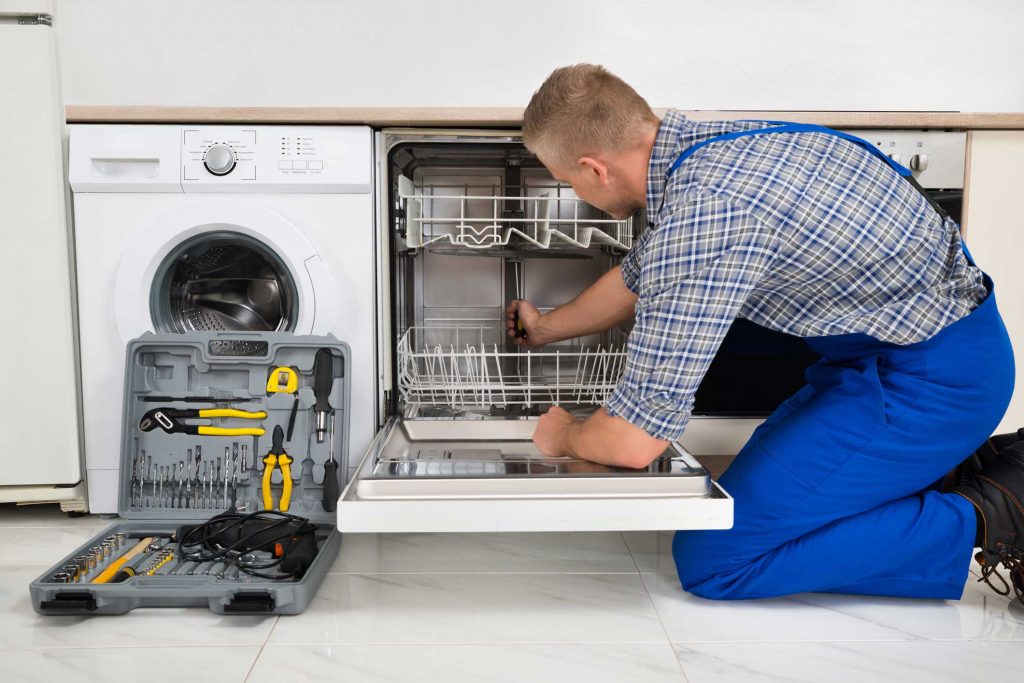 We can also repair your dishwasher if it isn't correctly washing your dishes. We'll look for any leaks or missing pieces. We'll assess the amount of the damage so that we can address the issue that caused it in the first place.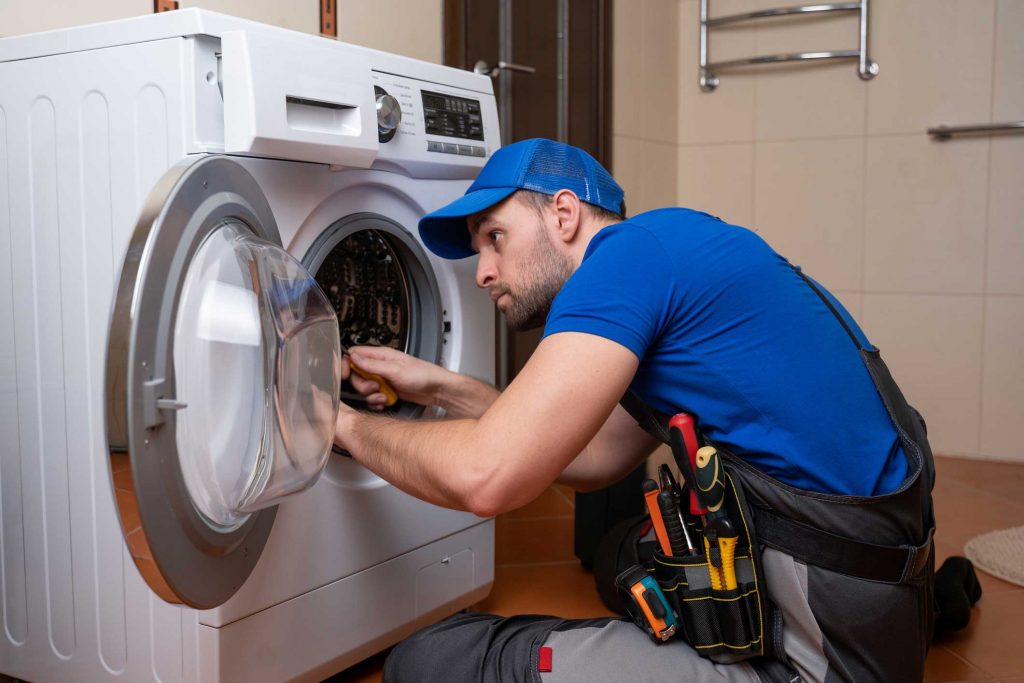 Our washer repair service guarantees that only replacements will be required if the damage cannot be repaired. Otherwise, we'll do everything we can to repair the harm and address the situation.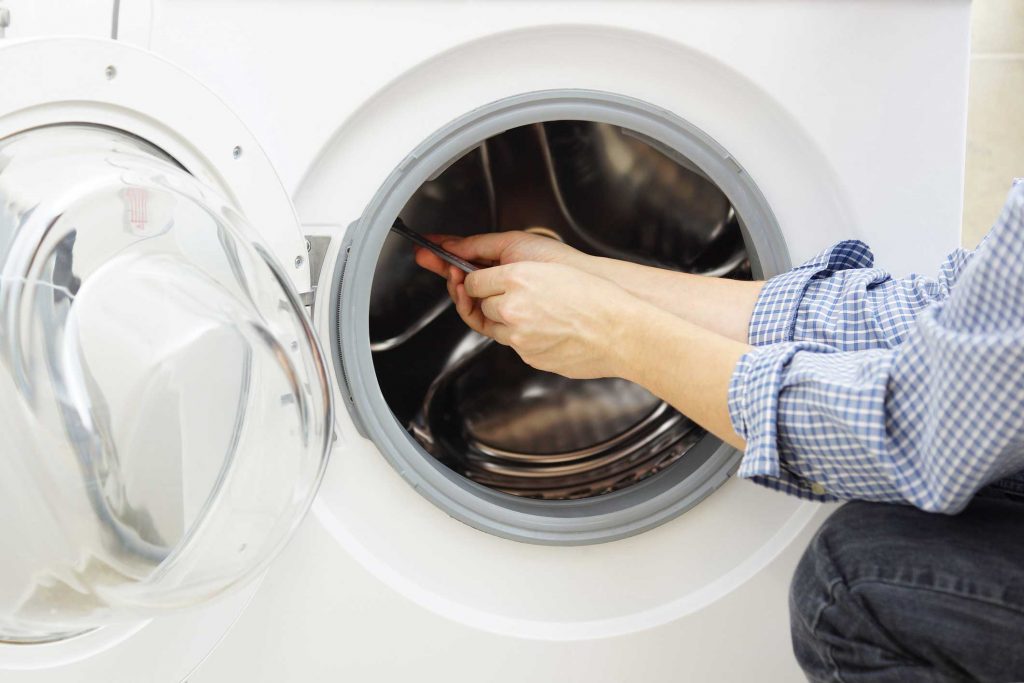 We can also repair broken dryers. We can inspect the vents for any issues, as well as remove any lint that has become stuck, ensuring that the dryer continues to function properly.
The Need for Professional Appliance Repairs
We also provide Factory Authorized appliance repair for leading brands such as Dacor, Samsung, LG, GE, Electrolux, Whirlpool, Bosch, Thermador, and Frigidaire. We can help you with everything from Bosch dishwasher repair to Electrolux refrigerator repair Sacramento. If you need quality regardless of your appliance repair needs, our first priority is to provide the highest level of customer satisfaction, and with that, we promise competitive rates, fast service, quality appliance repair, and 100% satisfaction guaranteed!
Expert Appliance Repair Sacramento services all major household appliances. Our experienced technicians service even the most complex appliance types, such as refrigerators, ovens, dishwashers, washing machines, dryers, and others. We can help you with everything from built-in refrigerator repair Sacramento to Wolf range repair Sacramento, and much more!
Expert Appliance Repair Sacramento provides nothing but the best appliance repair Sacramento offers. So, if you're interested, get in touch with us right away!
Way better than your average appliance company. I was hoping the repair to our washer could be done that day but I guess they don't keep every single part needed in stock. Not sure if that's normal. However, once the guy from Expert Appliance Repair got to work the repair was done fast. Guy was pretty friendly also.